.

OAKLEY STRAIGHT JACKET FMJ R/B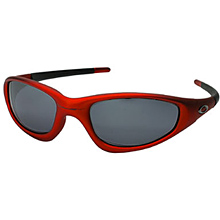 Sale Price: Php 4,950.00
Value: $ 134.99
You Save: Php 1,920.00
Oakley Full Metal Straight Jacket Red with Black Iridium Lens Sunglasses
The Oakley® Straight Jacket® FMJ sunglasses showcase a smooth contour shape with an O matter frame material for a light weight and stress resistance. The Plutonite® lens material offers 100% protection against UVA, UVB, UVC, and blue light.

Crabtree Set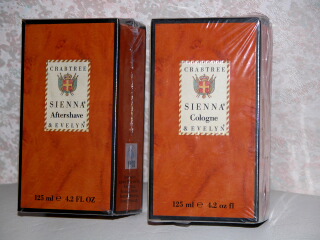 Sale Price: Php 1,950.00
X Regular Price: Php 2,870.00
You Save: Php 920.00
Crabtree & Evelyn Sienna Set
1 Crabtree & Evelyn Sienna Cologne (125 ml.)
1 Crabtree & Evelyn Sienna Aftershave (125 ml.)