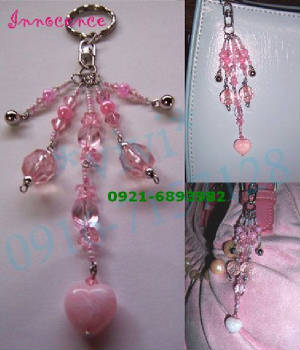 - SOLD OUT-
CALGON BODY MIST
IN THE RAIN
(8 OZ/ 236 ML.)
MSB Price: Php 250.00 only
Reg. Price: Php 330.00
This clean, uplifting fragrance opens with accords of mossy green, wet earth, white cloud rose, and the energy of ozone, gently dancing with you in a delicious, warm rain. At the unique heart of the fragrance wildflowers geranium and dandelion add depth and floral notes while mossy, woody, and musky notes leave a lasting impression of romance.
CALGON BODY MIST
TURQUOISE SEAS
(8 OZ/ 236 ML.)
MSB Price: Php 250.00 only
Reg. Price: Php 330.00
Escape to a breathtaking seascape where tropical breezes waft perfumed herbal nuances over sun-drenched sands. Midnotes include a "beach" accord and luscious fruity notes as well as aquatic tones of jasmine, rose, lily, and frangipani. Drydown with rich notes of sandalwood and sea moss.